Tag: Western Balkans

Nikolaos Tzifakis published a policy brief with Florian Bieber, it is available here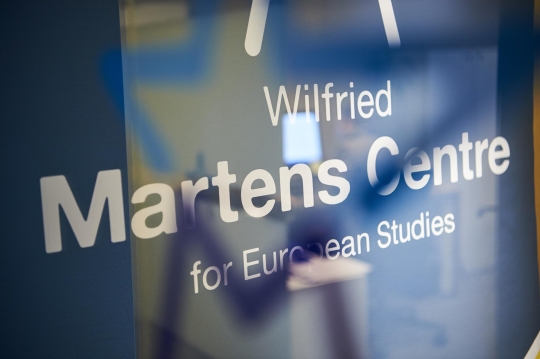 Dr. Tzifakis spoke at the event held at the Wilfried Martens Centre for European Studies in Brussels on 13 November 2019. More information here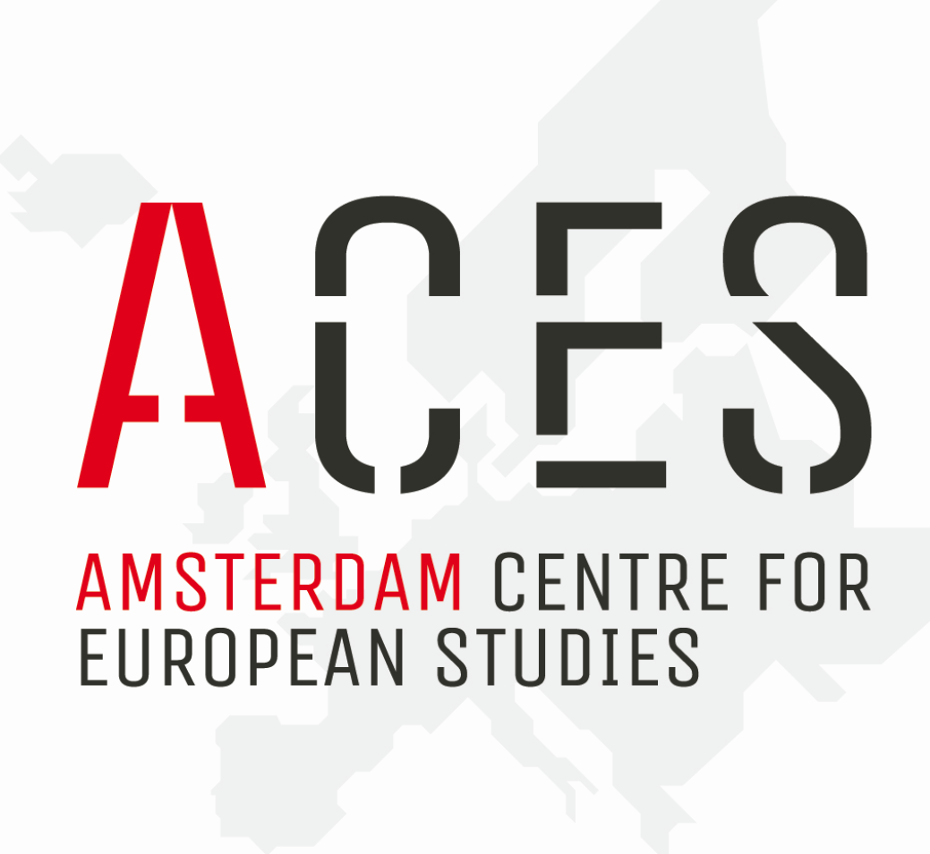 Dimitris Bouris, in cooperation with the Amsterdam Centre for European Studies (ACES), organized the 3rd edition of the Practitioner Engagement Series.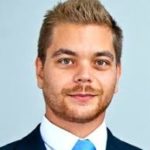 Three events took place:
➢ 22 November 2018 – "The EU in the Middle East and North Africa: taking stock and looking ahead" 
With speaker Mr Colin Scicluna, Director and Deputy Managing Director for the Middle East, North Africa and Gulf region in the European External Action Service, since 2017.
➢ 26 November 2018 – "The European Union and state-building in the Western Balkans"
With speakers Dr. Giulio Venneri, Policy Officer (Political Desk Albania), European Commission DG NEAR and Dr. Davide Denti, Policy Officer (fundamental rights desk Bosnia and Herzegovina), European Commission DG NEAR.
➢ 6 December 2018 – "25 Years Since the Oslo Accords: EU initiatives, Palestinian and Israeli Perceptions"
With speakers: Ms Ulrike Hauer (Former Head of the Political Section of the Office of the EU Representative for West Bank and Gaza), Dr Anis Nacrour (Former Head of the EU Delegation to Syria and Former Advisor to Tony Blair), Dr. Dalal Iriqat (Arab American University Palestine) and Prof. Sharon Pardo (Ben Gurion University).