Tag:
Emre İşeri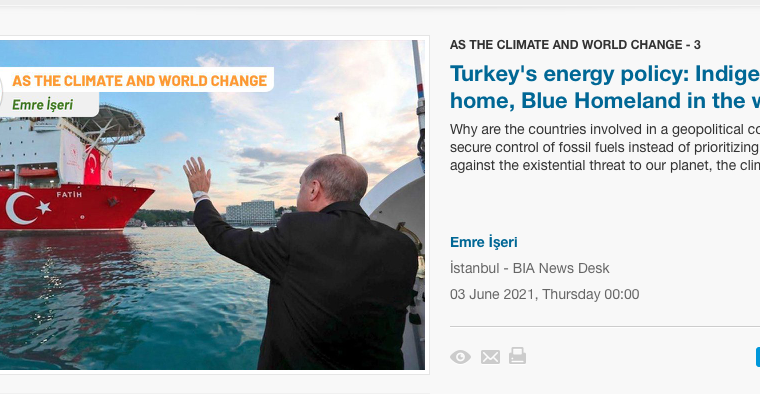 New commentary by İşeri, E., "Turkey's energy policy: Indigenous at home, Blue Homeland in the World", BIANET (English), 03.06.2021.

New Book Chapter by Prof. İşeri E., Uygurtürk T. (2021). "Energy Governance in Turkey". In: Knodt M., Kemmerzell J. (eds) Handbook of Energy Governance in Europe. Springer, Cham.

On March 2021 our partner Emre İşeri, together with Günay, D., Ersoy, M., & Elega, A. A., published a new article entitled: "Media Framing of Climate Change Action in Carbon Locked-in Developing Countries: Adaptation or Mitigation?" at Environmental Communication, 1-15.
The article is available at: https://www.tandfonline.com/doi/full/10.1080/17524032.2021.1885462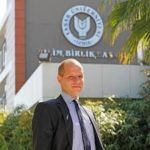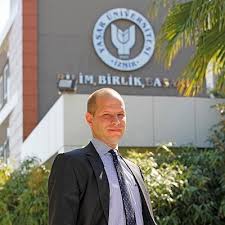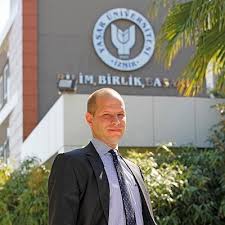 Prof Emre İşeri  co-authored a chapter with Dr Tuğçe Uygurtürk-Gazel entitled "Energy Governance in Turkey", in the Handbook of Energy Governance in Europe, Springer, 28 April 2021. Energy governance has been widely prescribed to address the energy trilemma (i.e., energy security, energy equity, and environmental sustainability) …