Webinar: Israel's annexation plan: how should Europe react? organised by IAI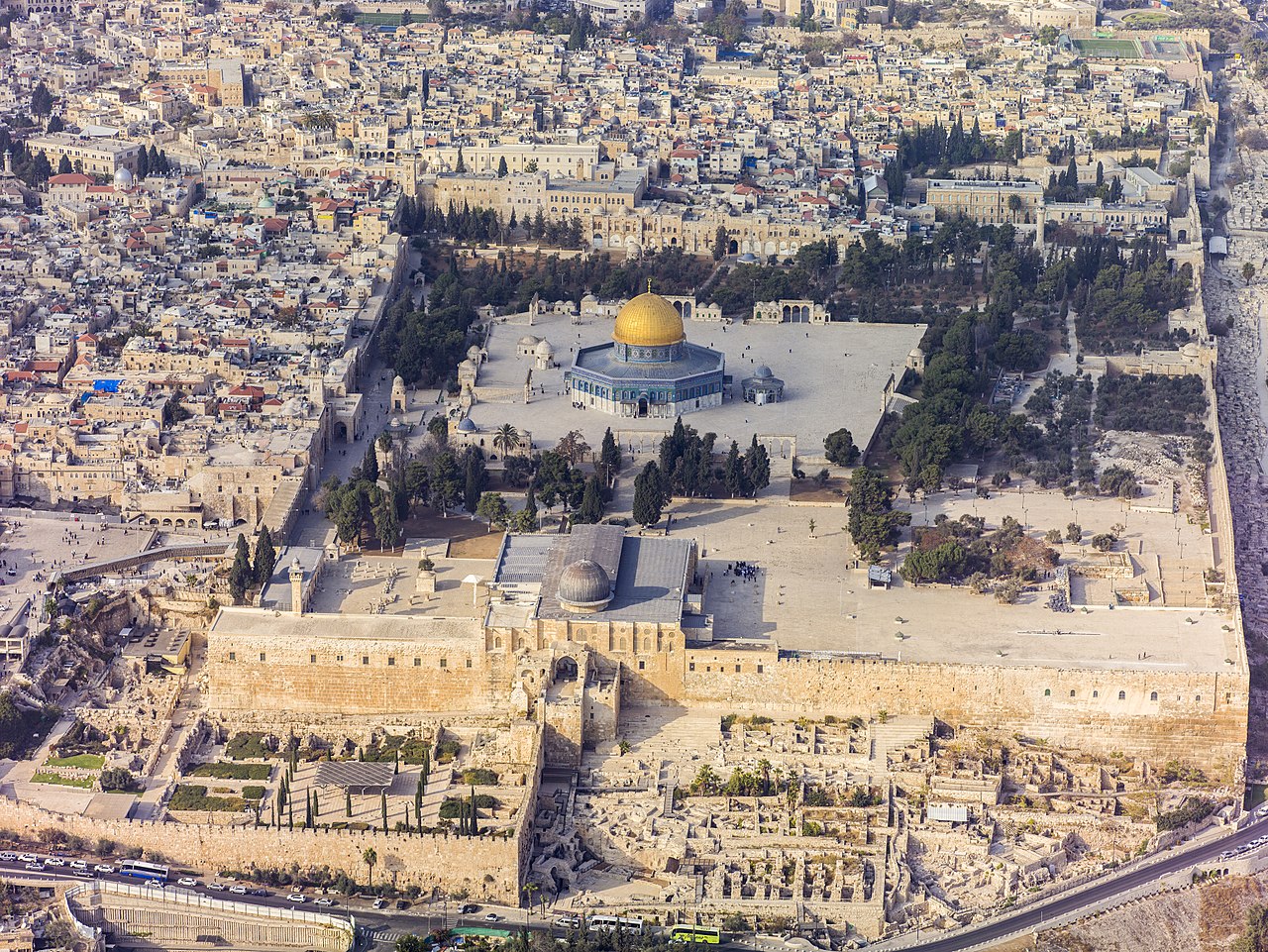 The Webinar ​"Israel's annexation plan: how should Europe react?" was organised by the IAI, in cooperation with EIiamep, July 2020. The event was moderated by ​Prof. ​Nathalie Tocci​, Director, Istituto Affari Internazionali.
Details:
Israel's new coalition government has outlined its intention to unilaterally annex large parts of the Occupied Palestinian Territories, beginning with Israel's settlement blocs and much of the Jordan Valley in the West Bank. Coming on the heels of the issuing of the US's so-called 'deal of the century', this move is also backed by the White House and will have far reaching implications on Israelis and Palestinians as well the broader region and the international rules based order. EU institutions and member states have repeatedly warned Israel of repercussions from such a move, but such messaging appears to have had marginal impact on the Israeli government's calculus.
The Istituto Affari Internazionali (IAI) and the Hellenic Foundation for European and Foreign Policy (ELIAMEP) co-hosted a web seminar examining Israel's annexation plan and its implications on the conflict and EU policy. High-level speakers from Israel, Palestine and Europe discussed the motivations and impact of such a move and assess possible policy reactions from Europe.
---