EUMENIA NATIONAL EVENT – UNIVERSITY OF PELOPONNESE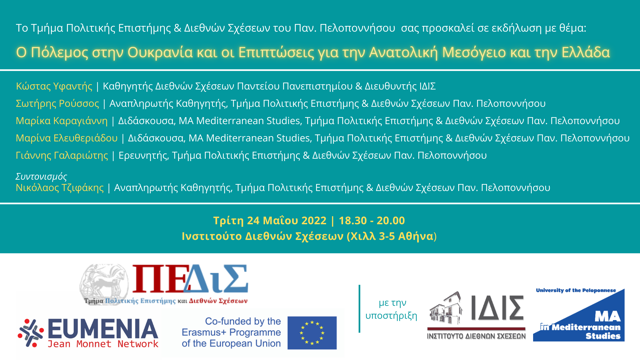 On 24 May 2022, the University of the Peloponnese held its EUMENIA National Event, focusing on "The War on Ukraine and its Consequences for the Eastern Mediterranean and Greece".
The discussion highlighted the challenges Greece and the EU face due to the war in Ukraine, especially regarding a possible energy and food crisis. At the same time, the speakers emphasised the need for a more comprehensive approach from the EU towards the Eastern Mediterranean region, particularly due to the latest developments of the Greek-Turkish relations.
The event was organised with the support of the MA in Mediterranean Studies of the University of the Peloponnese and the Institute of International Relations and was attended by under-graduate and post-graduate students, PhD candidates and researchers on EU-Middle East relations.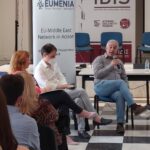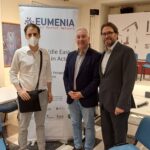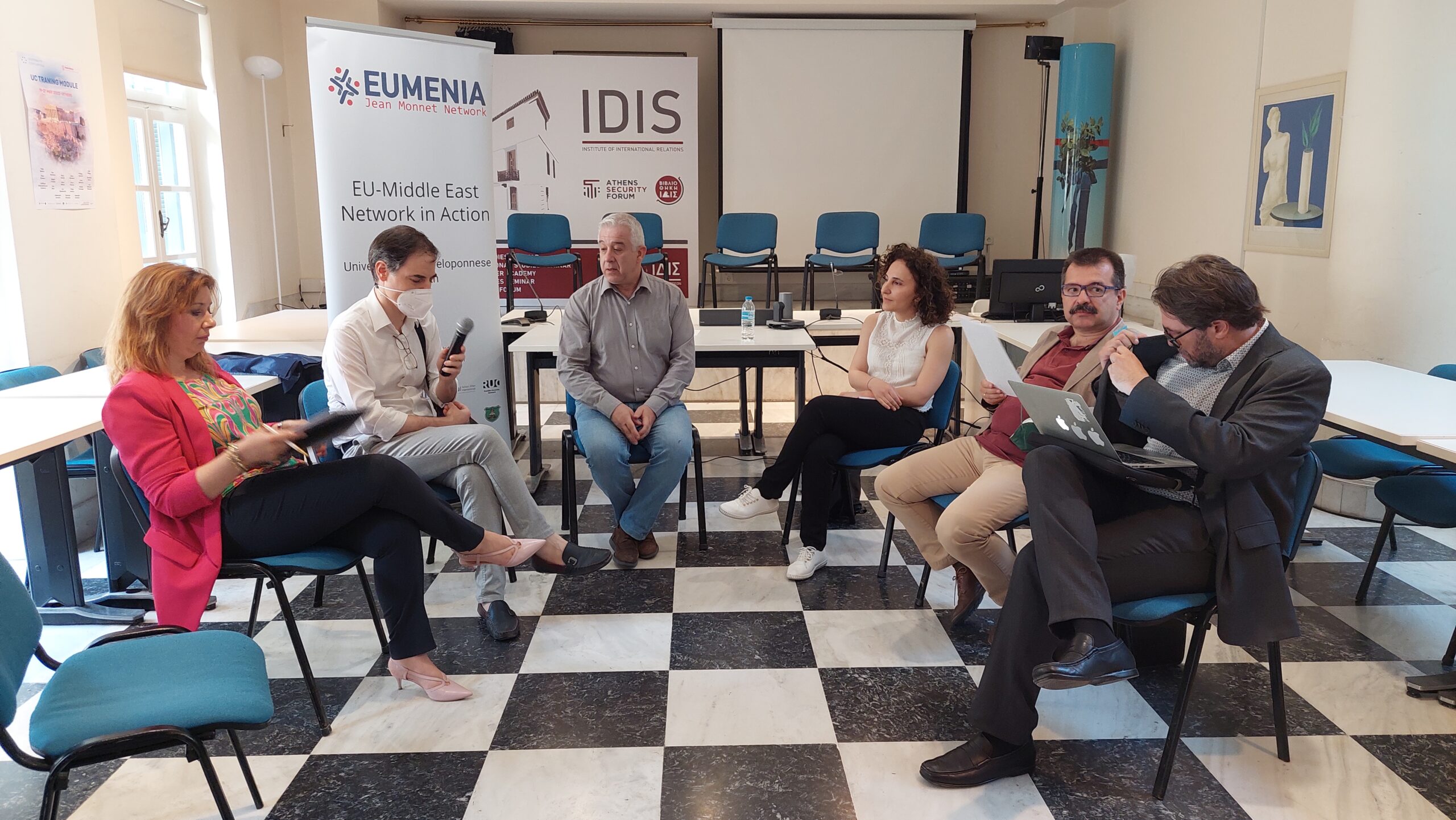 ---