Tag:
academics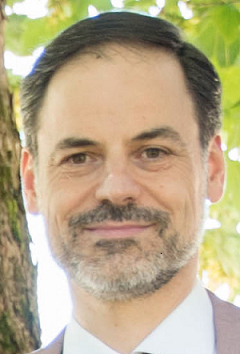 Dr. Nikolaos Tzifakis published "Accord de Prespa: un modèle de règlement des conflits?" in France Forum, April 2019.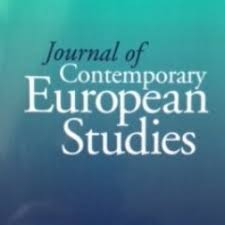 Dr. Efstathios T. Fakiolas and Dr. Nikolaos Tzifakis published "Human security in EU strategy: reflecting on the experience of EUPM in Bosnia and Herzegovina and EULEX in Kosovo" in the Journal of Contemporary European Studies. The article is available here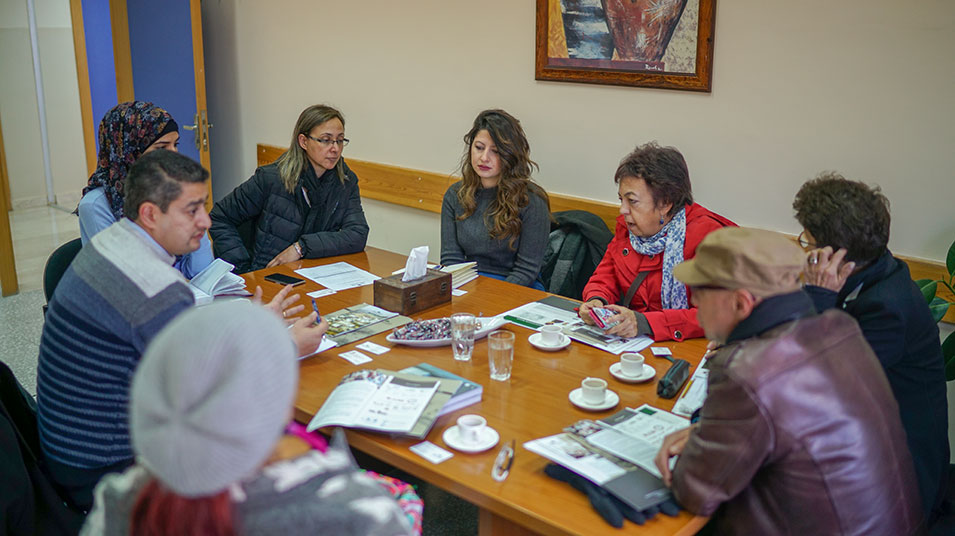 A delegation of Colombian academics and officials visited Birzeit University on February 11, 2019 and discussed channels of possible cooperation, focusing on international relations, post-conflict peace-building, and reconstruction studies. The cooperation will be in partnership with Externado University and Rosario University, two of the best universities in Colombia.
Read more on the visit at Birzeit University.