Colombian Academics to cooperate with Abu Lughod Institute for International Studies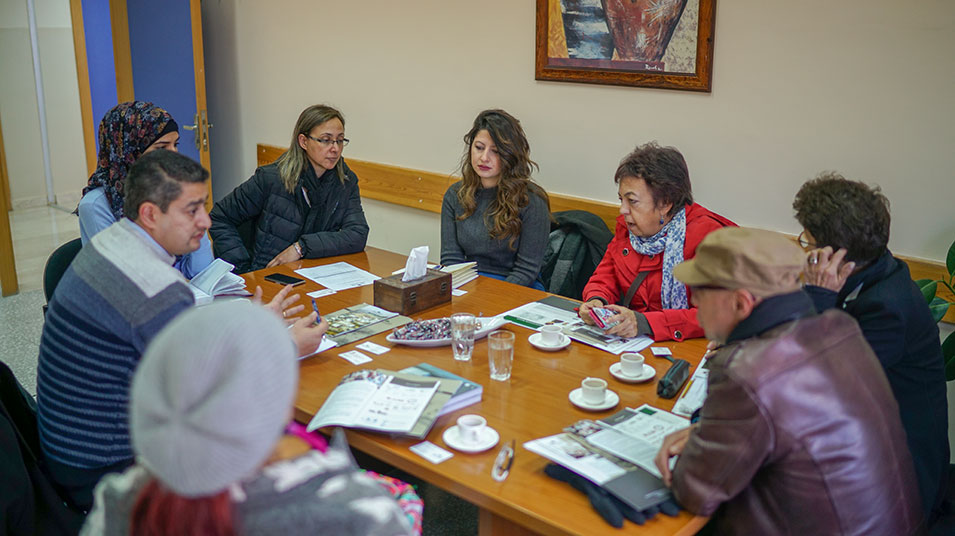 A delegation of Colombian academics and officials visited Birzeit University on February 11, 2019 and discussed channels of possible cooperation, focusing on international relations, post-conflict peace-building, and reconstruction studies. The cooperation will be in partnership with Externado University and Rosario University, two of the best universities in Colombia.
Read more on the visit at Birzeit University.
---