IN THE FRAMEWORK OF EUMENIA, PROF. MICHELLE PACE, PROFESSOR OF GLOBAL STUDIES AT ROSKILDE UNIVERSITY, GAVE A LECTURE AT THE UNIVERSITY OF JORDAN, IN AMMAN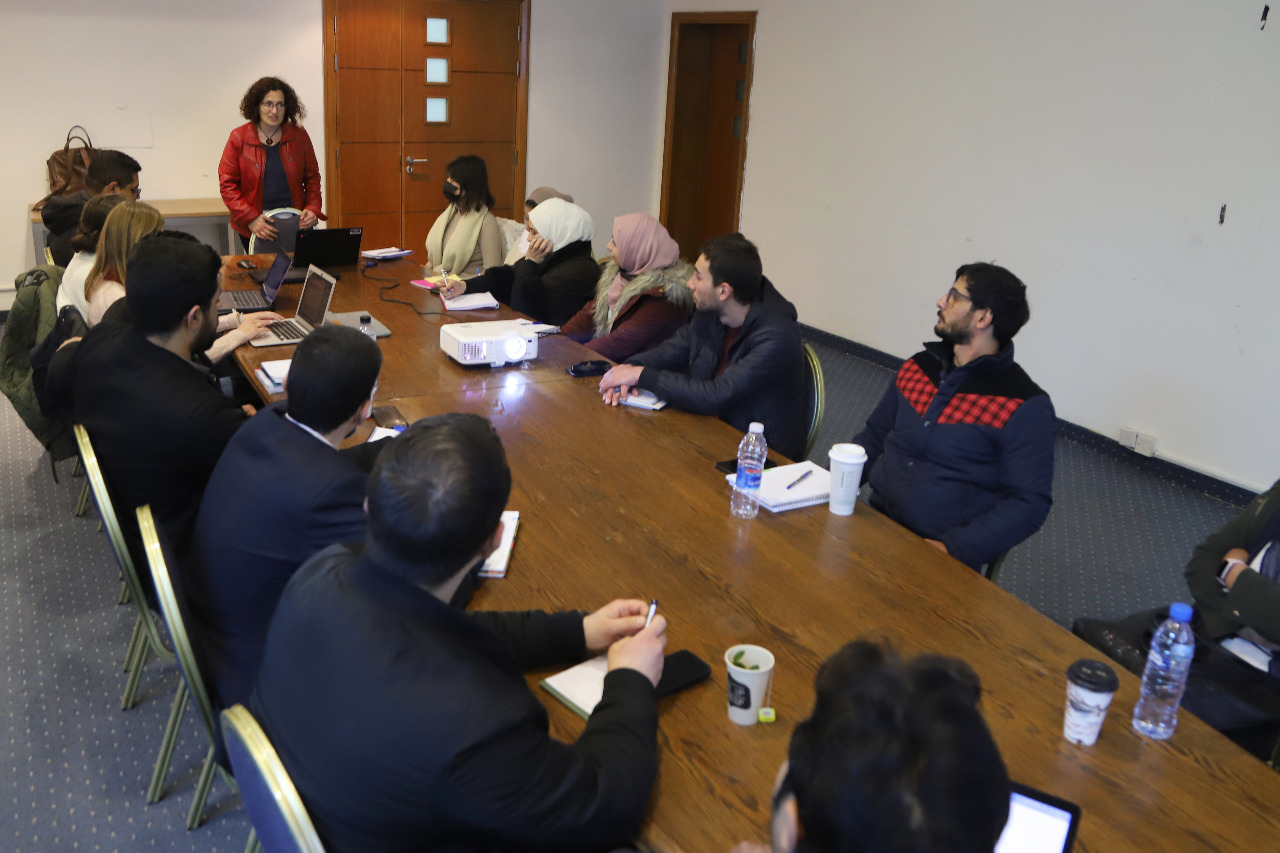 EUMENIA aims to bring scholars into the different classrooms of European and Middle Eastern Universities, thus fostering exchanges between academics and students.
The latest teaching visit organized in the framework of EUMENIA, saw Michelle Pace, Professor in Global Studies at Roskilde University, giving a lecture titled 'Revolutions and Counter-Revolutions: The EU and its southern neighbours after the Arab Spring and the war in Ukraine' at the University of Jordan, Amman.
The lecture was followed by an insightful debate and exchange of ideas between the master students and Prof. Pace.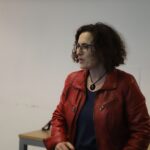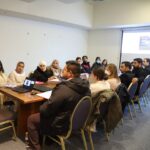 ---