EUMENIA NATIONAL EVENT – UNIVERSITY OF JORDAN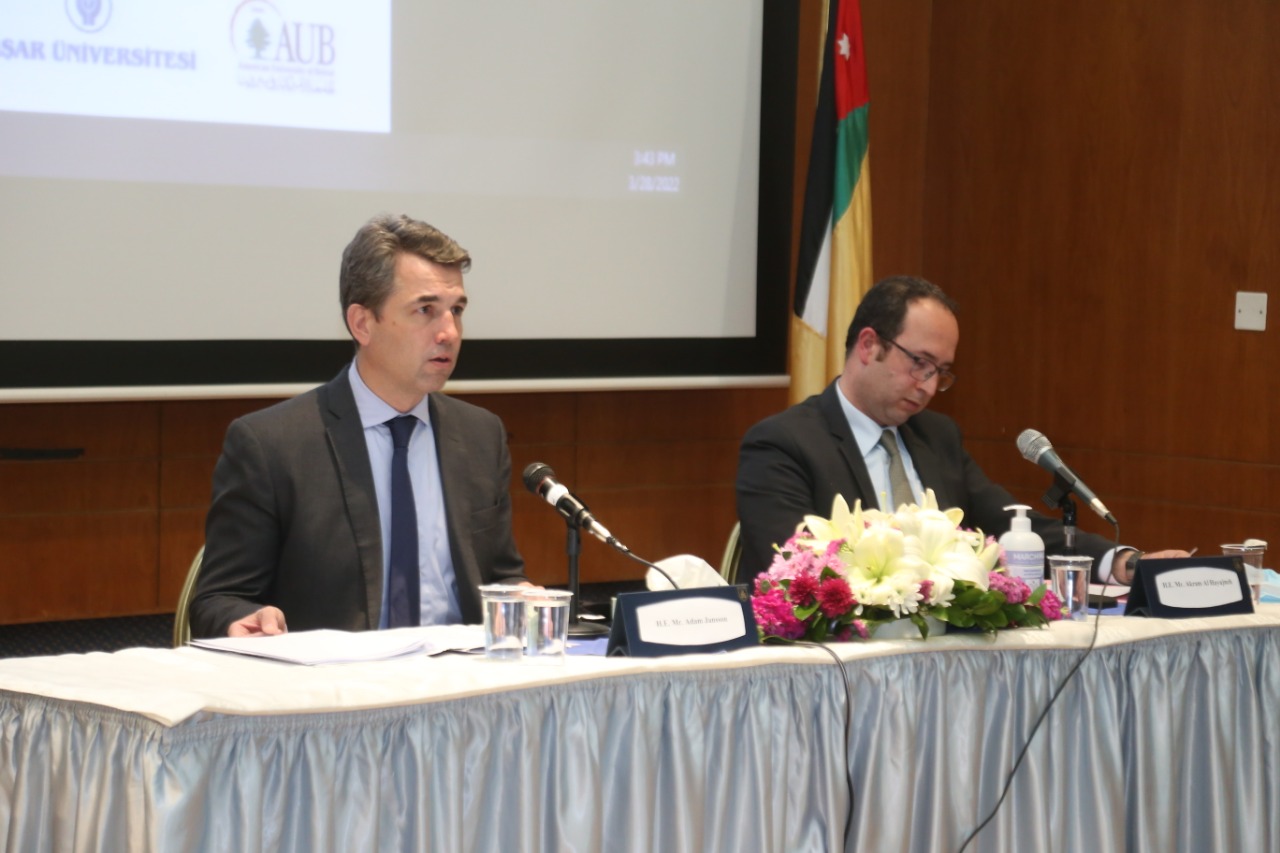 On the 28th of March 2022, the University of Jordan held its EUMENIA National Event.
EUMENIA National Events constitute an unique opportunity to bring together members of the academic community with representatives of the civil society and active practitioners. This aims at favouring a fruitful dialogue opening up the possibilities for sustainable cooperation and promotion of EU-Middle East relations.
During this event, Mr. Ádám Janssen, Political Counsellor at the European Union Delegation to the Hashemite Kingdom of Jordan and Hayajneh Akram, Deputy of the EU Affairs department at the Ministry of Foreign Affairs, talked about the present and future of EU-Middle East Relations, with a special focus on Jordan.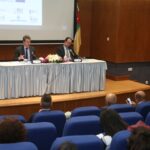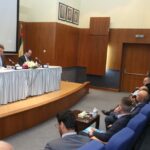 ---