EUMENIA Closing Conference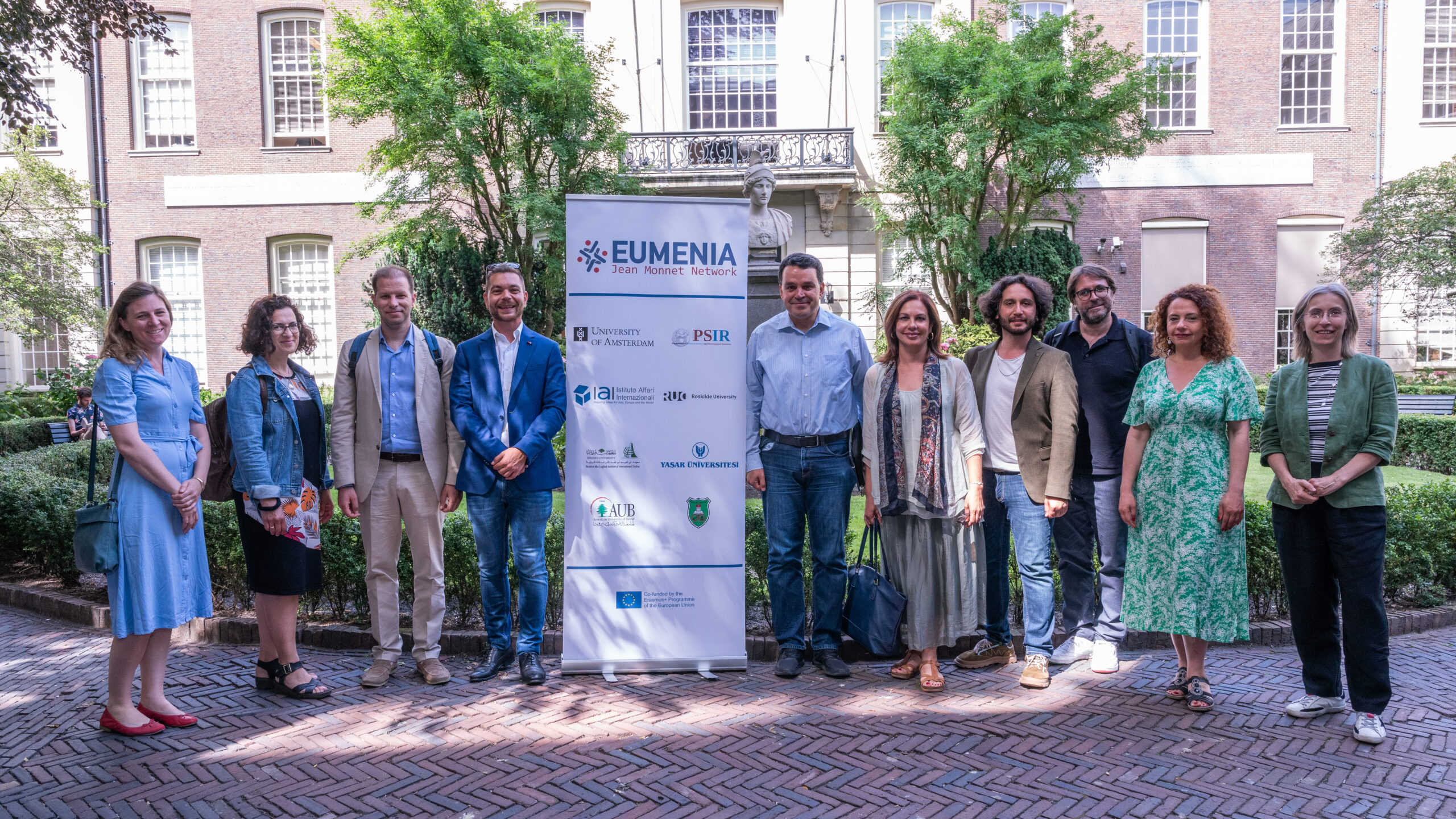 The EUMENIA Closing Conference, hosted by the University of Amsterdam on the 16th and 17th of June, has come to an end.
Throughout the panels, great points of reflection and topics of discussion have arised, yet showing the importance of such encounters between academics, students and policy makers from the EU and the Middle East.
We thank you all the participants, the panelists and the guests for a brilliant event.
---